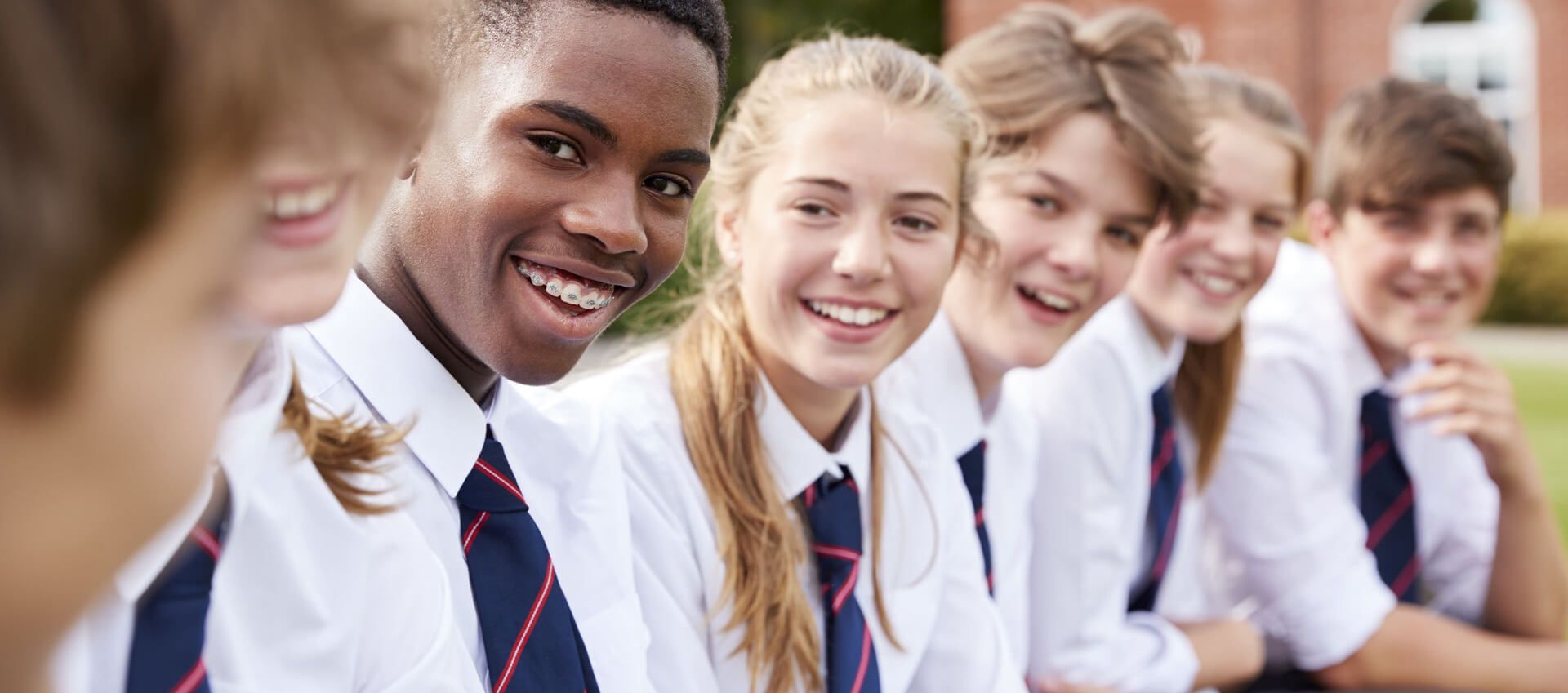 Our Board Members
At The Matthew 19:14 Project, our board members have decades of combined experience in education, children with special needs, Catholic affairs, and more. We are dedicated to building a better future for students with special needs in the Arizona Catholic school system.
Through the education, work experience and personal experiences of our dedicated board members we hope to tirelessly work toward this goal- and to realize our ultimate mission of ensuring that every family that desires a Christ-centered education for their child should have it, removing financial obstacles to assist Catholic schools to support all learners.
Contact The Matthew 19:14 Project
We would love to hear from you! We are hoping that you are moved to make a much needed donation to our cause. If you would like more information please feel free to contact us.