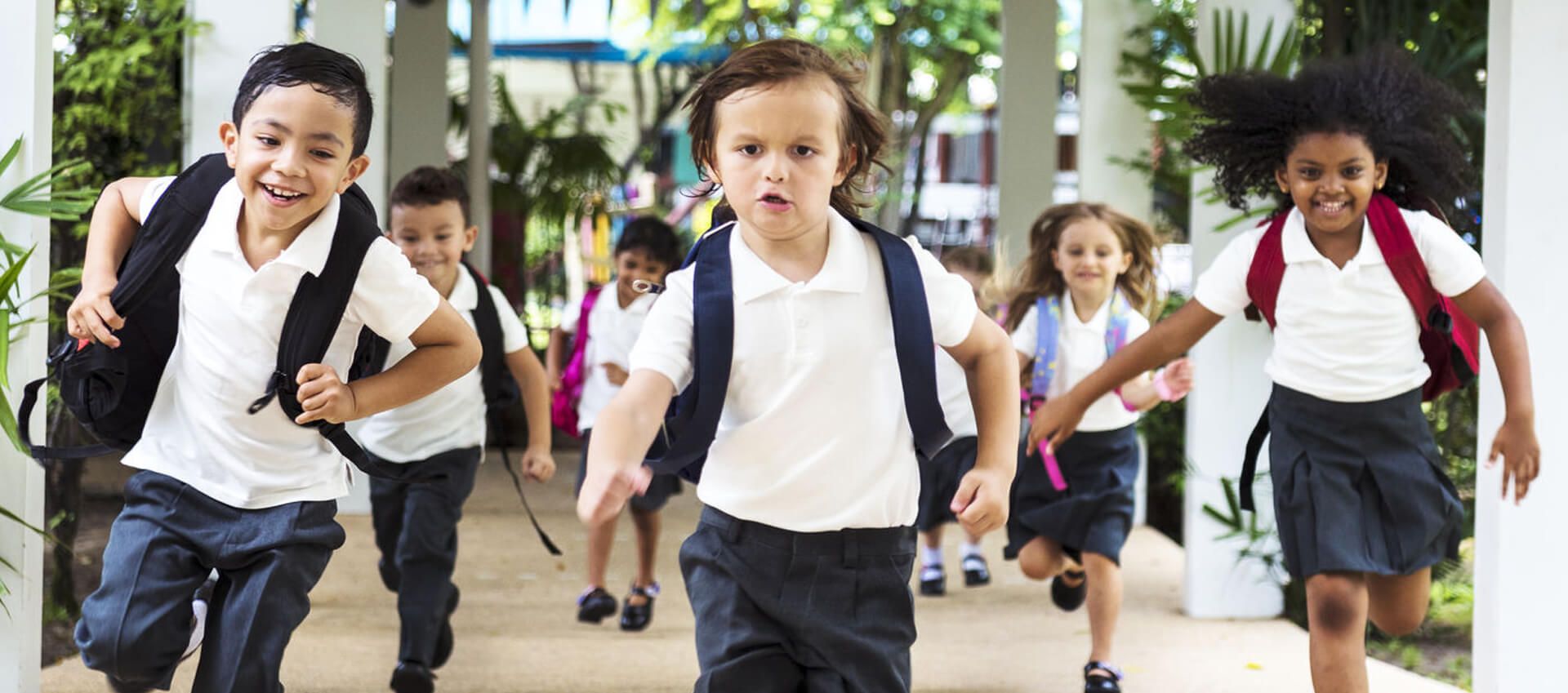 The Matthew 19:14 Project was first established in 2014 as the Arizona Catholic Schools Disabilities Fund (ACSDF). The goal of our organization has always been simple – to provide Catholic schools in Arizona with the funding, resources they need to properly accommodate and serve students with special needs.
"Having the support of your child's school and working as a team is important in the success of your children with learning disabilities. My children both have dyslexia, and they have both been able to excel in Catholic Schools. And when you find the right fit for your family, you know it is part of God's plan."
—Lee and Joe Wurtenburger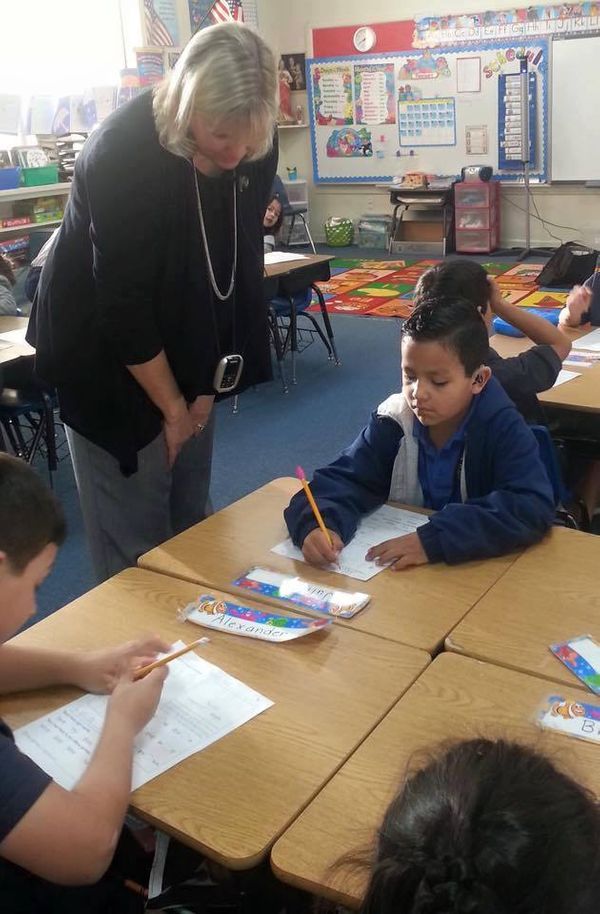 The Matthew 19:14 Project Story – How We Got Here
Our ministry was first founded in 2014 after our founder, Dr. Lisa Colangelo Fischer, discussed her idea for a nonprofit with the Diocese of Phoenix and the superintendent of the Catholic Schools office.
The subject of inclusion and accommodating for children with special needs is one that hits close to home for Dr. Fischer, who attended a Catholic high school in Phoenix where she received no learning support from the school or diocese to accommodate her hearing loss, since private and Catholic schools do not receive federal funding for classroom accommodations.
After her children began attending a local Diocese of Phoenix elementary school, Dr. Fischer learned that the schools still had limited support systems – which led to students being turned away due to an inability to accommodate their disabilities and unique needs.
This was the impetus for founding ACSDF, now known as The Matthew 19:14 Project. Over the years, our organization has donated more than $60,000 by creating exceptional learner toolkits (equipment, resources, etc.) for every Catholic elementary school in the Diocese of Phoenix. This included ongoing training to Catholic school teachers on how to use these materials effectively. In addition we have provided scholarships to diocesan teachers to further invest in their education and skill set when teaching students with diverse learning needs.
We want to keep families together – and ensure that children of all abilities have the assistive technologies they need to benefit from a Catholic education. Our passion for inclusion is what drives us, and as Pope Francis himself has stated: "An inclusive education finds a place for all and does not select in an elitist way the beneficiaries of its efforts."
Contact The Matthew 19:14 Project
Whether you'd like more information about how to get involved, you'd like to donate to our cause, or you are part of Phoenix Catholic Schools, we'd love to hear from you.