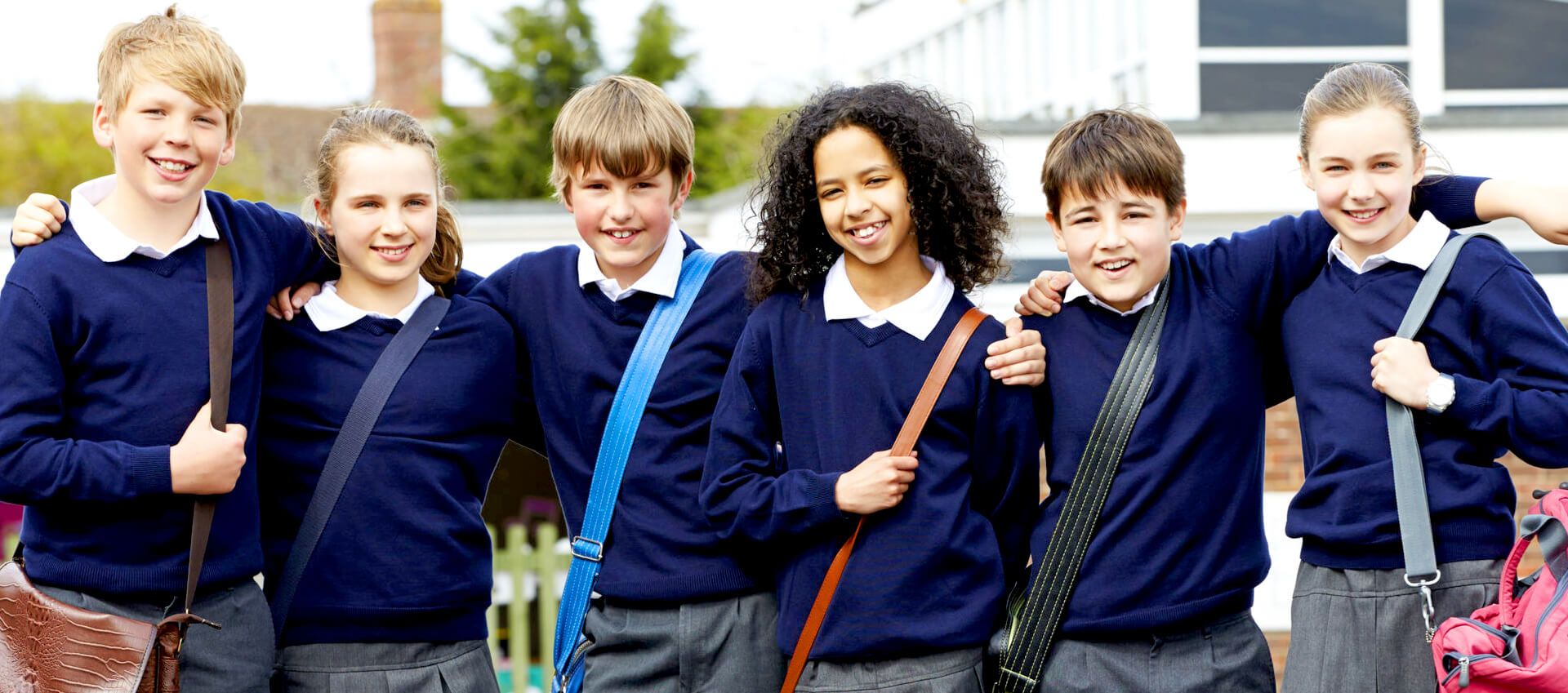 Contact Us
Whether you'd like more information about how to get involved, you'd like to donate to our cause, or you are part of Phoenix Catholic Schools, we'd love to hear from you.

Donate Securely Online
Donate via Check
Make checks payable to THE MATTHEW 19:14 PROJECT
Mail to: P.O. Box 9272 Phoenix, AZ 85068
Tax ID: #844023923
Thank you for your support to the Matthew 19:14 Project where an education centered by Christ should be available to all students and families that want it even if the student has exceptional learning needs. Your donation will make an immediate difference in the lives of these students.