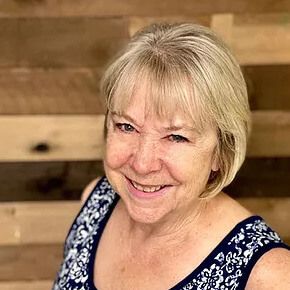 Mary Brownell
Retired, 30+ years as a teacher and director in Special Education
Mary Brownell is retired, after spending more than 30 years as a director and teacher specializing in Special Education. She has a Master's degree in special education from Arizona State University.
In addition to her work with The Matthew 19:14 Project, Mary currently serves on the executive board for the Arizona Council for Exceptional Children and is the president of the East Valley Chapter of the Council for Exceptional Children.
Mary has been on the board of The Matthew 19:14 Project, formerly the Arizona Catholic Schools Disability Fund, since 2016. She considers her lifelong passion for the development of happy, confident children as her calling from God, and continues to enjoy this calling through her involvement in the lives of her grandchildren.